We're a community where people
support each other via video-chat. Wir sind eine Community, in der sich
Menschen über Video-Chat unterstützen.
1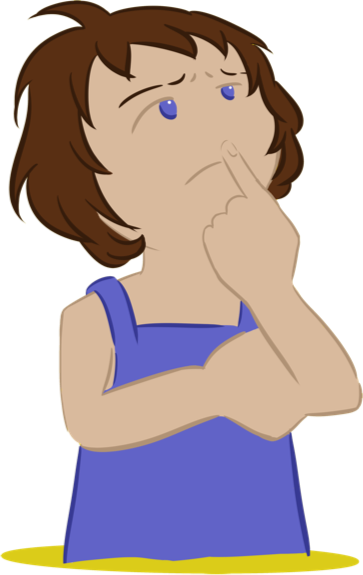 You need support with
Du brauchst Unterstützung beim
but don't know who to ask?
und weißt nicht, wen du fragen sollst?
2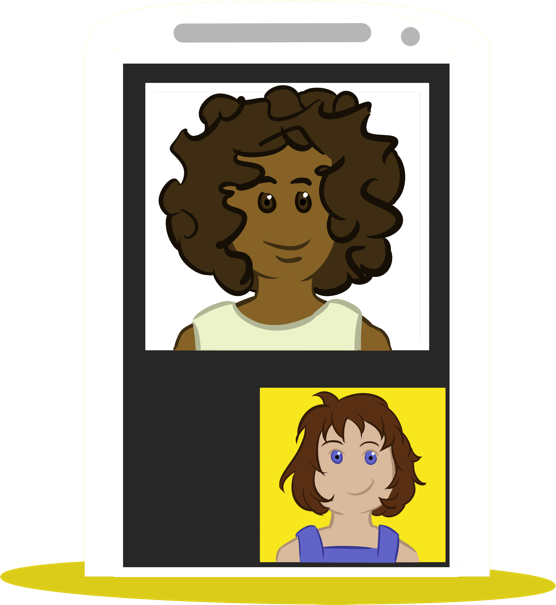 No problem!
Kein Problem!
Guzz Gurus are here to help.
Guzz-Gurus helfen dir.
Live, in person, right on your mobile.
Per Livechat, persönlich und individuell.
3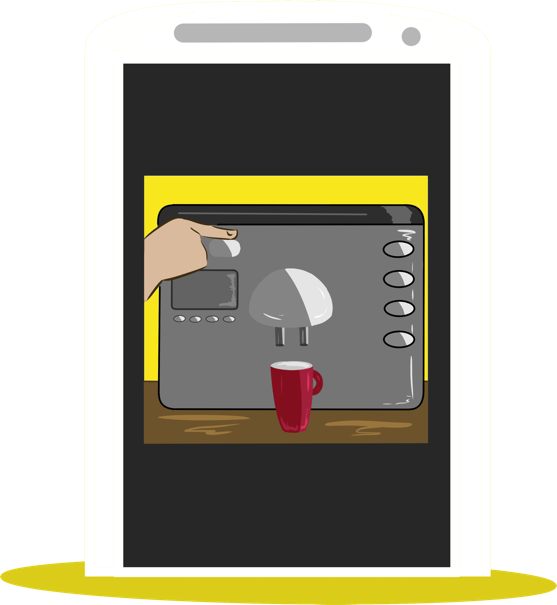 Use both cameras
Nutze die Rückkamera,
to show something live
um etwas live im Raum zu zeigen.
It's that easy!
So einfach wie genial.
4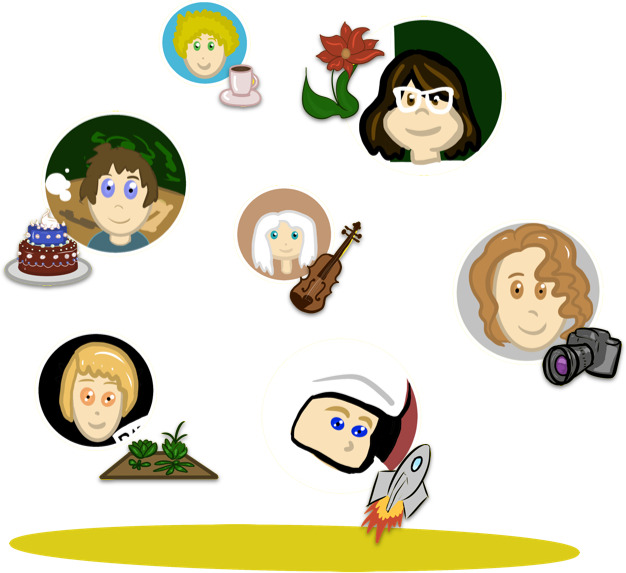 And if you like,
Und wenn du möchtest,
become a Guru for your own topic.
werde selbst zum Guru für dein Thema.
Welcome on board!
Willkommen an Bord!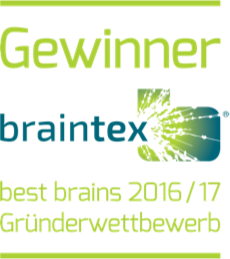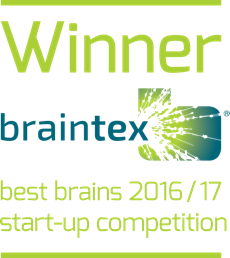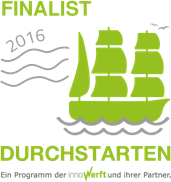 Made with in Karlsruhe